In the today's era of technology, we all love gadgets a lot. After all, they've provided us an easy way of living and as the time is passing, they are becoming an essential part of our lives. I think that its hard to imagine a world without gadgets. And I hope that you also agree with me at this point, don't you?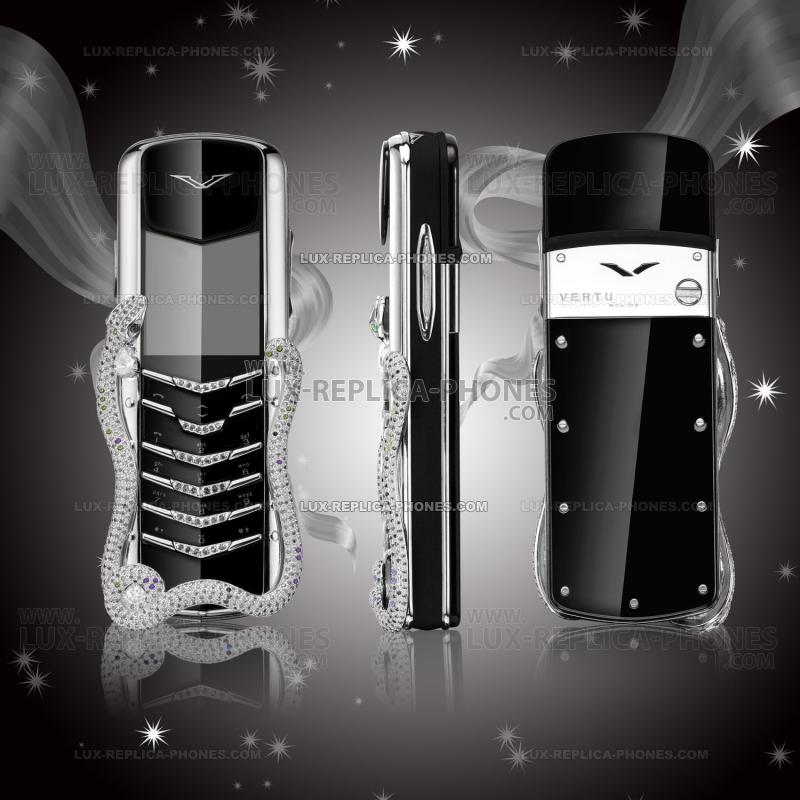 So today I thought to let you know something interesting about gadgets. Today I am going to show you a list of gadgets. These aren't ordinary gadgets. Actually these are the "Top 10 Most Expensive Gadgets of the World." Take a look at all of them:
1. iPhone 3GS Supreme
The making of iPhone 3GS Supreme took a long time of 10 months. The entire casing of this gadget has been made up of 271 grams of 22ct solid gold. The front border contains 136 flawless diamonds that make a total of 68ct. The front navigation button is made up of a very single cut diamond. All these things give it a smashing pricing of 1,943,700 USD.
2. Nintendo Wii Supreme
This is a gadget that breaks the saying "expensive materials are only used in the making of phones." Nintendo Wii Supreme–The most expensive gaming console of the world. 6 precious months were spent for making this gadget. Casing is made of 2500gm of 22ct gold and front buttons house 78×0.25ct diamonds. And this one comes for 485,920 USD.
3. Sony PS3 Supreme
Here comes the world's most expensive PS3. After seeing it, You Shall Not Touch It. The exterior boasts approximately 1600gm of 22ct solid gold. There 58 x 0.50ct individually set diamonds on both sides of the disc entrance. Pricing? It costs 323,945 USD.
4. iPod Touch Supreme
Another COSTLY Apple product and world's most expensive iPod Touch. Body is made up of 149gm of 22ct solid gold. Behind is an Apple logo made from 21gm of gold and it houses 53 colored diamonds. Its cost is 64,785 USD.
5. Vertu Signature Cobra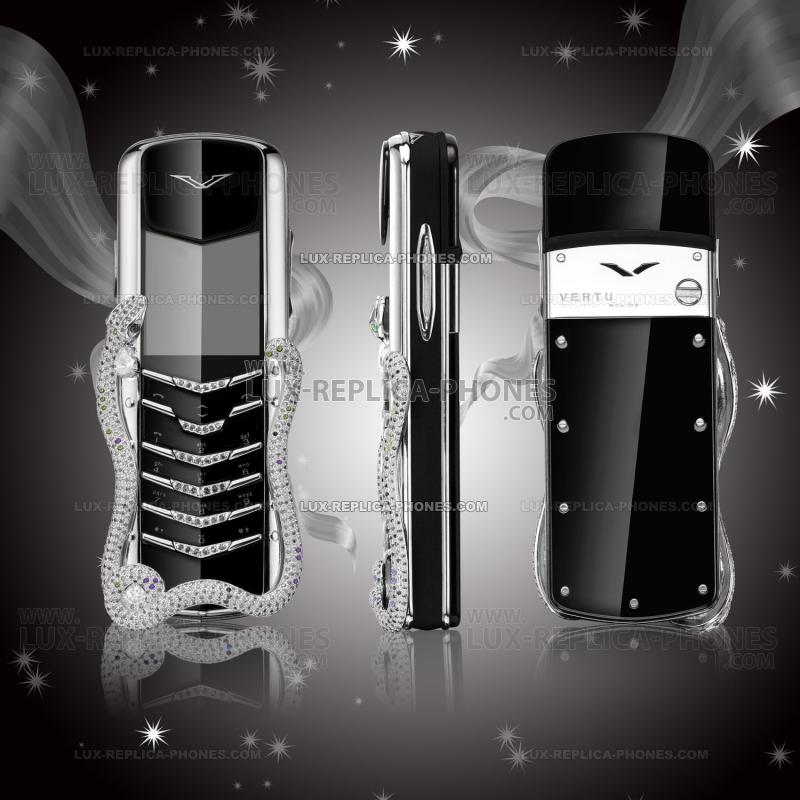 Vertu – a wholly-owned subsidiary of Nokia. There's nothing special about this phone, but you're rich enough and have a few million dollars to spare, then there's nothing bad in buying it. Cobra is made up of 439 rubies and 2 emerald eyes. It also contains 2 diamonds and costs around 286,210 USD.
6. La Sphere Coaxial Speakers
Eyeball shaped speakers designed by the French audio company named Cabasse. The company claims that its antique shape allows it to work to its maximum degree. These speakers cost 138,490 USD.
7. 103" Plasma TV
Before buying this TV, make sure that there's a lot of space in your room to keep it. Its big enough and also expensive enough. Not just for its size; but also for white gold plating and 160 glittery diamonds. The pricing is 120,025 USD.
8. Sony Projector
This projector has an HD resolution of 1920×1080 and runs 60 frames per second. It can also improve the picures of existing DVDs. Costs around 92,326 USD.
9. Diamond Nokia Royal
Nokia has also hit the list. The phone is crafted with 1160 individually set 8.2 carats diamonds. The carbon fiber has been replaced with solid platinum veneers, which weigh 65 grams. It costs 48,585 USD.
10. Diamond iPad
This iPad is coated with 11.43ct of G/H colour diamonds. You'll be proud of its beautiful casing. This mind aspiring gadget comes for 19,999 USD.

Article by Gadget Media
Category: Gadget